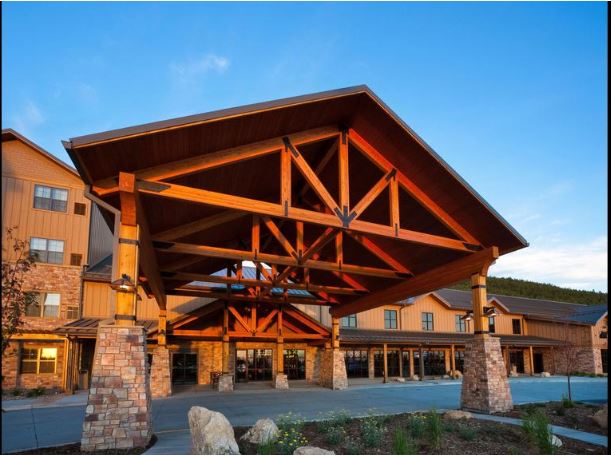 NCRAAO stands for the North Central Regional Association of Assessing Officers. We are a volunteer organization dedicated to assessment education and professionalism.  NCRAAO works to improve the standards of assessment practice by providing education for the association members through collective expression on all matters pertaining to property tax assessment.  NCRAAO is an affiliate member and works closely with IAAO to achieve these objectives.
Member states are Illinois, Indiana, Iowa, Kansas, Michigan, Minnesota, Missouri, Nebraska, North Dakota, South Dakota, and Wisconsin.  Membership in this Association is composed of persons who are in good standing in their respective State Assessment Associations…so if you pay your membership to your state organization, you are a NCRAAO member.
Each year, NCRAAO organizes an Annual Conference on Assessment Administration.  Unfortunately, due to COVID, both the 2020 Conference, scheduled for Sioux Falls, SD, and the 2021 Conference scheduled for LaCrosse, WI were canceled.  However, Wisconsin and NCRAAO were excited to be able to offer three separate, 3-hour virtual sessions for continuing education credit, at no cost to attendees.  In turn, this past June (2021), 318 members experienced the valuable education that NCRAAO provides.
For June 2022, an amazing Conference is being planned in the historic gold rush town of Deadwood.  This creates a unique opportunity to combine your education with a family vacation to popular nearby attractions such as Mount Rushmore, the Badlands National Park, Crazy Horse Memorial, and Custer State Park. Register here!
As President of NCRAAO, I invite you all to join us June 26th-30th at the Lodge at Deadwood and Tin Lizzie Gaming Resort in Deadwood, South Dakota.
Overflow hotels:
Hampton Inn
Direct phone number: 605-578-1893
Group code: AAO
Tru
Direct phone number: 605-571-1001
Group code: AAO
DoubleTree
Direct phone number: 605-571-1245
Group code: AAO
SpringHill Suites
Direct phone number: 605-559-1600
Group code: AAON
Four Points by Sheraton
Direct phone number: 605-791-5020
Group code: AAO
Preview the 2022 Education Sessions
Online registration is now available
Conference Agenda
June 26, 2022




Sunday

June 27, 2022




Monday

June 28, 2022




Tuesday

June 29, 2022




Wednesday

June 30, 2022




Thursday

Golf Reception

Golf Outing

NCRAAO Board Meeting

President's Reception

Educational Seminars

Educational Seminars

Banquet

Breakfast