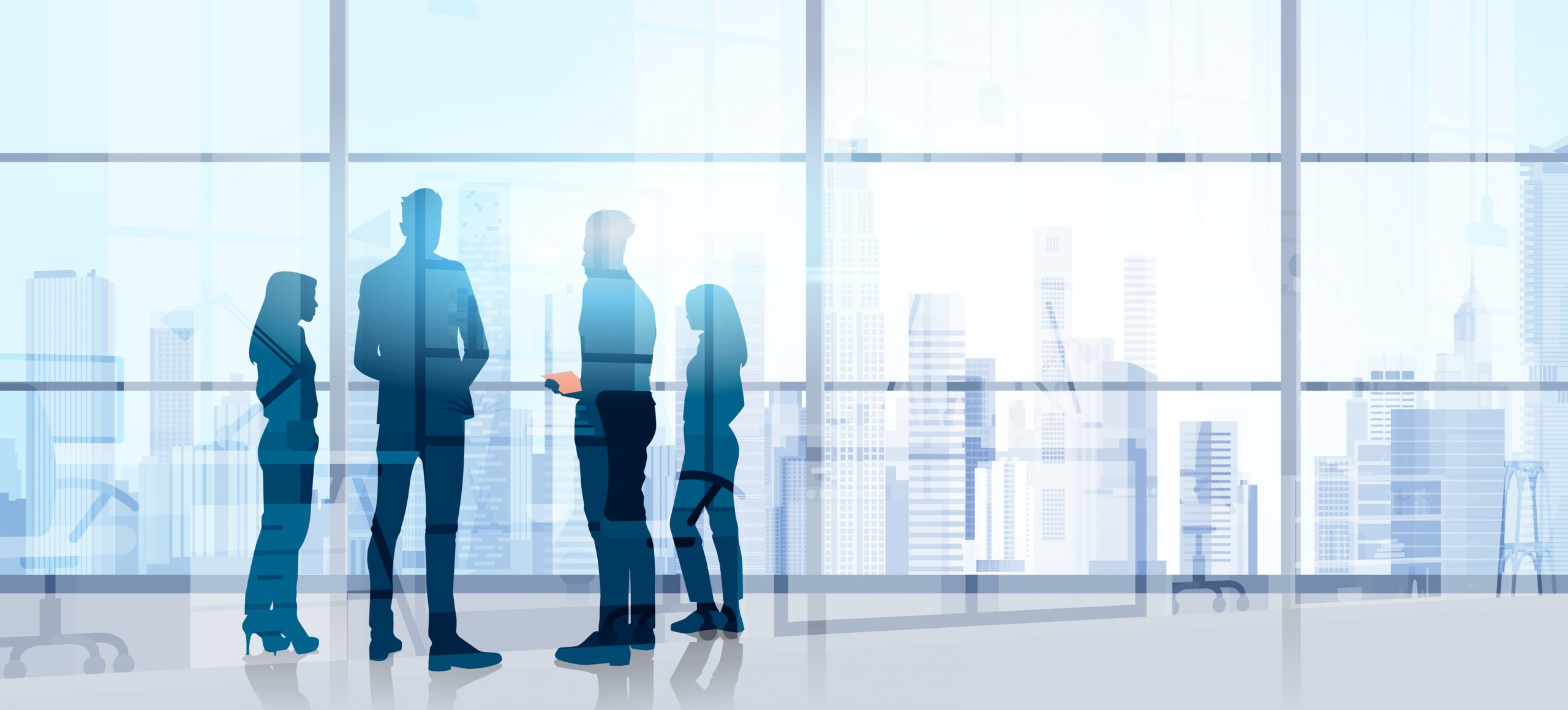 2020 Board of Directors Meeting
September 27, 2020 @ 1:00 pm
-
September 28, 2020 @ 12:00 pm
CDT
Attention Board of Directors! 
President Shannon Rittberger has scheduled the Annual Board of Directors meeting for the purpose of approving the facilities for the 2021 Conference held at the Radisson Hotel in La Crosse, WI on August 2020. 
Blocked Rooms:  NCRAAO (Discounted room rate:  $90)      Phone # 608-784-6680
Please make sure to bring your registration form,  agenda, minutes of the 2019 Annual Meeting, minutes of the 2019 Conference Meeting, any proposed By-Laws and policy changes as we will discuss them during the meeting.
NCRAAO Directors Schedule of Events – La Crosse, WI
Sunday, September 27:
1:00 p.m.  Golf at Forrest Hills
7:00 p.m.  Dinner at the Freight House
Monday, September 28
8:00 a.m.  Annual Directors' Meeting
Please note the agenda below (Note agenda is likely to change as we come closer to the meeting date):
AGENDA
  1.  Call Meeting to order
  2.  Roll Call of Officers
  3.  Election of Officers
• President
• President Elect
• Secretary
• Treasurer
  4.  Tour of Facilities
  5.  Present status & information regarding 2020 Conference ( President Shannon Rittberger)
  6.  Update on 2021 Conference ( President-Elect )
  7.  Update on 2022 Conference (Vice-President)
  8.  Hospitality Committee Update ( Bob Ehler )
  9.  Other Business
10.  Adjourn
 We will have details soon on the Board of Directors meeting.