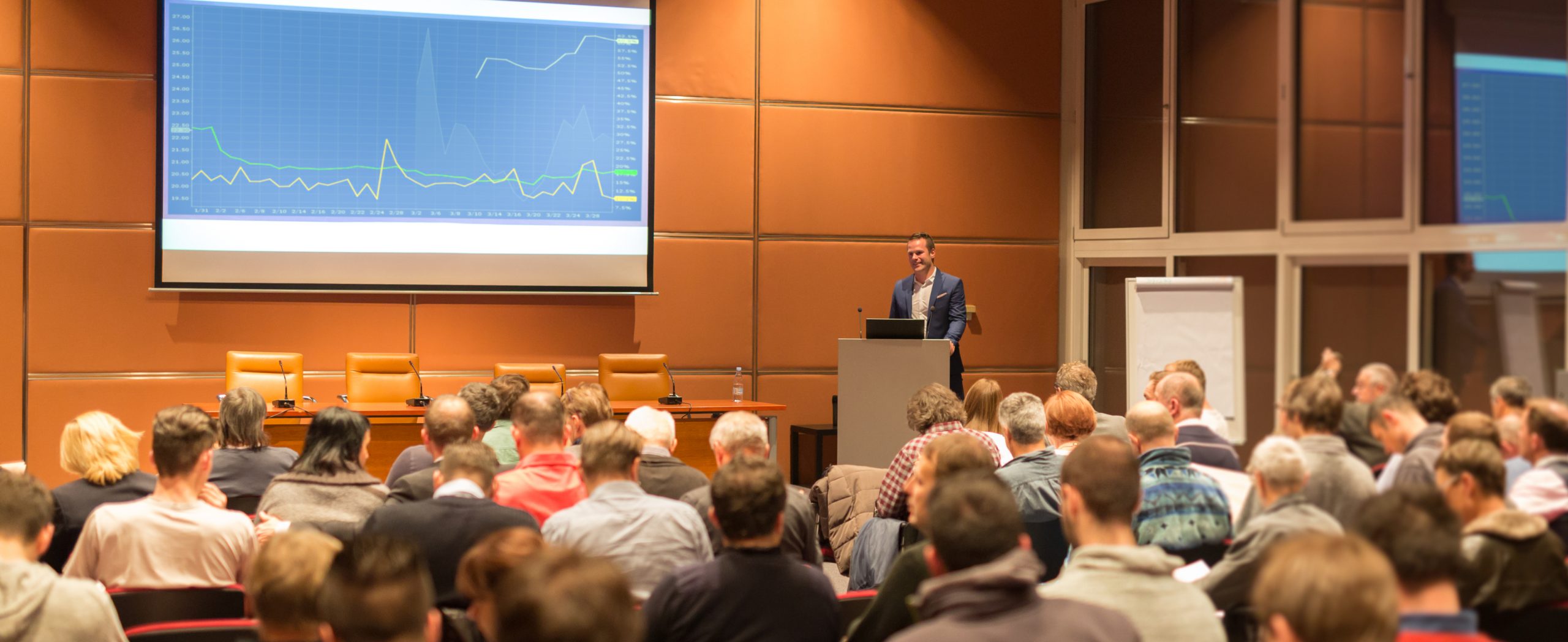 2021 NCRAAO Online Education
June 22, 2021
-
June 23, 2021
President Pat Burns welcomes you to the North Central Regional Association of Assessing Officers 2021 online education website. The 2021 NCRAAO online education will be held on June 22nd and June 23rd. This virtual event is brought to you by the Wisconsin members of NCRAAO and registration will be required for all attendees.
The online sessions will be free for NCRAAO members, but registration is required.  Attendance will be monitored for Wisconsin continuing education credits. Wisconsin registrants need to be WAAO members. If you are not a WAAO member, join WAAO
There will be three instructors for the online classes. The speakers are as follows:
Mark Eppli, Director of the James A. Graaskamp Center for Real Estate at the University of Wisconsin-Madison.  Mr. Eppli will be speaking about the real estate market and the midwest economy of the United States.

 James K Tellatin, MAI, Senior Managing Director of Healthcare & Senior Housing.  Mr. Tellatin will be speaking on the valuation associated with healthcare and senior housing.

Christian Sonne, CRE, MAI, FRICS, Executive Vice President at Newmark Knight Frank and Co-Leader of Self Storage Practice. Mr. Sonne will be speaking on the valuation of self-storage.
The annual NCRAAO Conference may be the most important conference you attend each year. Conferences are planned to be inexpensive for attendees while providing educational sessions taught by professional lecturers and assessment professionals. This year's conference is being rebranded as online education since we will not be able to hold an in-person conference. Please mark your calendar to attend the 2021 online education.
June 22, 2021
June 23, 2021
Time
Event
Time
Event
9:00 AM – 12:00 PM (Noon)
State of the Real Estate Markets
Mark Eppli
9:00 AM – 12:00 PM (Noon)
Nursing Homes and Senior Housing
James Tellatin, MAI
1:00 PM – 2:00 PM
WAAO Meeting
1:30 PM – 4:30 PM
Valuation of Self-Storage
Christian Sonne, CRE, MIA, FRICS
Continuing Education certification:
As of 5/25/2021, 10 out of the 11 member states have approved the continuing education credits for the 2021 conference. Illinois, Indiana, Kansas, North Dakota, South Dakota, Minnesota, Missouri, Nebraska, and Wisconsin have approved the classes for credits.
IOWA: The DOR in Iowa explained they saw no reason why they would not approve them especially being a NCRAAO Conference.
MICHIGAN: We have not heard anything back from Michigan except when they supplied the link and forms for us to submit back to them for credits.
After the conference, certificates will be emailed to the participants and the proper data to each state for continuing education credits.