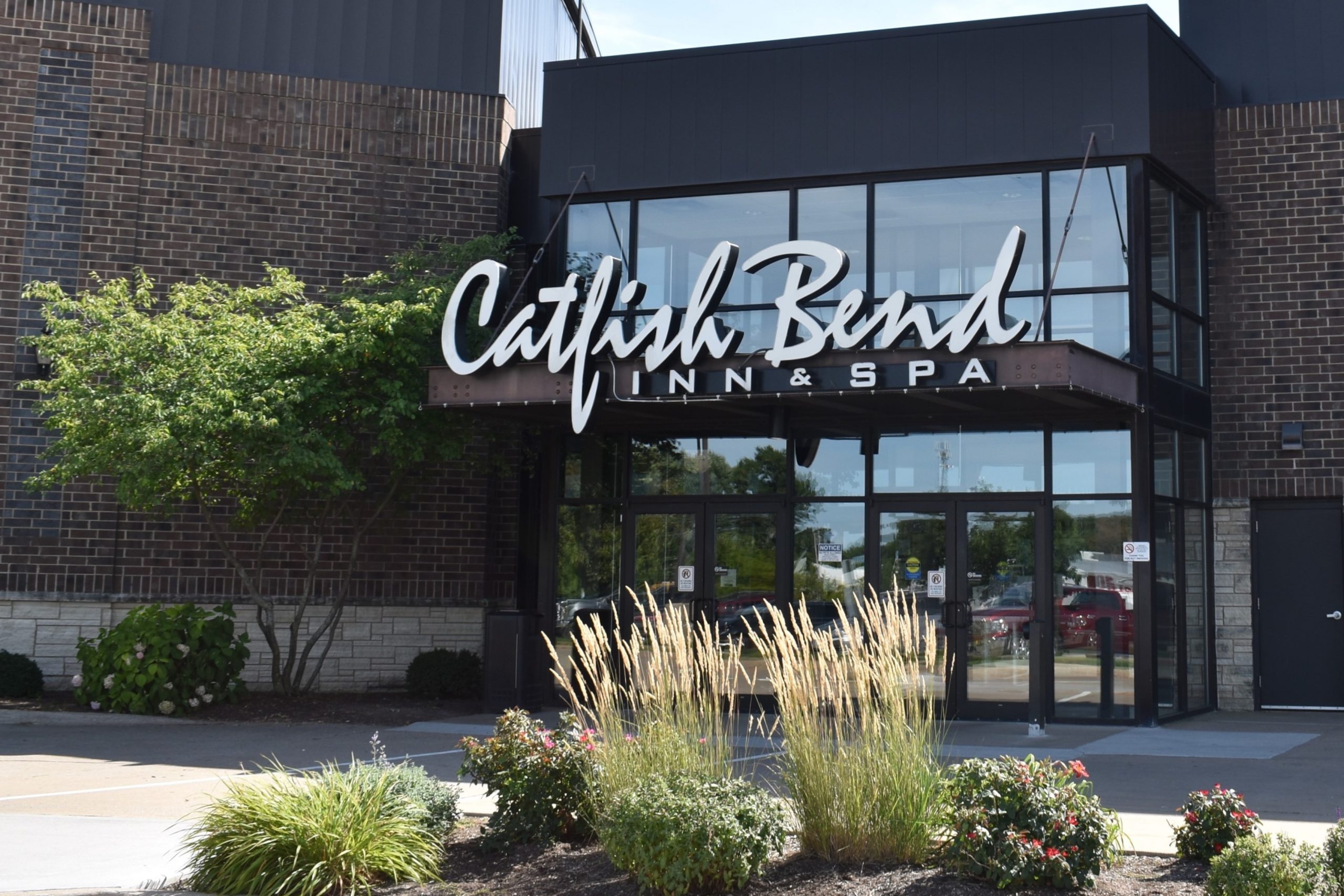 The 2023 NCRAAO Conference is scheduled for June 18-22 in Burlington, Iowa. Registrants of this conference will be offered approximately 12 hours of continuing education and will have two concurrent sessions during each time slot to choose from. Some courses will have an optional test for members wanting tested hours. Top-notch instructors will be covering fundamental assessment topics such as lot sizing and pricing, sales ratios analysis, mapping tools, data visualization using Excel and Power BI, commercial property assessment, employee safety, and de-escalation tips, managing personnel disasters, valuation of breweries and distilleries, valuation of renewable energy, the history of assessment and taxation, and how to become a better assessor.
A wide variety of exhibitors will be present to demonstrate and highlight the products and services that make assessment jobs more efficient. Our guest vendors will provide much-appreciated support to our Conference and exciting giveaways for those in attendance. Special thanks to vendor GAAP Solutions, LLC.  for generously sponsoring our keynote speaker.  
Pre-conference events will include a Sunday evening welcoming reception, compliments of our vendors, hosted by the NCRAAO Hospitality Directors, and a Monday morning golf tournament at the premier Spirit Hollow golf course, ranked by Golfweek as the #1 course in Iowa. For those who enjoy indoor sports, a fun bowling tournament will be held on location at the FunCity resort, complete with 24 Brunswick-equipped lanes, automatic scoring, and special-effect black lighting.
Following the Director's Meeting on Monday afternoon, attendees will be invited to the Presidential reception at Catfish Bend Convention and Event Center featuring hors d'oeuvres, beverages, a silent auction, and a competitive rock, paper, scissors tournament.
Tuesday's opening session will feature a welcome by the Catfish Bend general manager who delivers a fascinating story detailing the step-by-step development of the Conference host hotel/casino/entertainment complex. Then we will be captivated by a talented keynote speaker who has hand-painted memorials in each of Iowa's 99 counties. These works of art, called freedom rocks, beautifully depict historically significant landmarks and honor local heroes and heroines who helped shape our nation.
Following Tuesday evening's casual dinner, registrants enjoy interactive activities, including go-cart races, laser tag, 3D movie excursions, flight simulators, bowling, arcade games, and more. Those wanting additional fun may choose to waterslide with the kiddos at the outdoor waterpark, tube on the lazy river, relax by the tiki bar, watch their favorite game in PointsBet Sportsbook, stroll through the Casino, or go for a dip in the adult-only pool.
Wednesday evening's semi-formal banquet will be held at Martini's Grille, known for top-quality Midwest beef, pork, and world-famous Chicken Lips. Between the unique grazing experience, the specialty drinks, and spectacular panoramic views of downtown and the Mississippi River, everyone will be rocking at this private off-site event, complete with a red carpet photo shoot and free transportation.
As President, I would like to personally invite all NCRAAO members to the Midwest's most valuable educational and networking conference. Please visit our NCRAAO website to make your hotel reservations, and plan to join us June 18-22 at Catfish Bend Convention and Event Center in Burlington, Iowa where we will be rocking the assessment world!
With great anticipation,
Dixie Saunders,
NCRAAO President
Click here for hotel information
Education sessions and Speaker information